Monarch Children's Justice & Advocacy Center
Children's advocacy centers offer a new way of responding to child abuse & neglect by bringing all of the partners together in a coordinated, child-focused, child-friendly effort.
Monarch Children's Justice & Advocacy Center, in conjunction with their partner agencies, offers a wide range of services at no cost to child victims and their families.
There are many ways you can help us continue to reach out to children in need in this community. Find out how you can help.
Resources
Family Support Center
National Children's Alliance
Community Youth Services
National Children's Advocacy Center
Junior League of Olympia
American Professional Society on the Abuse of Children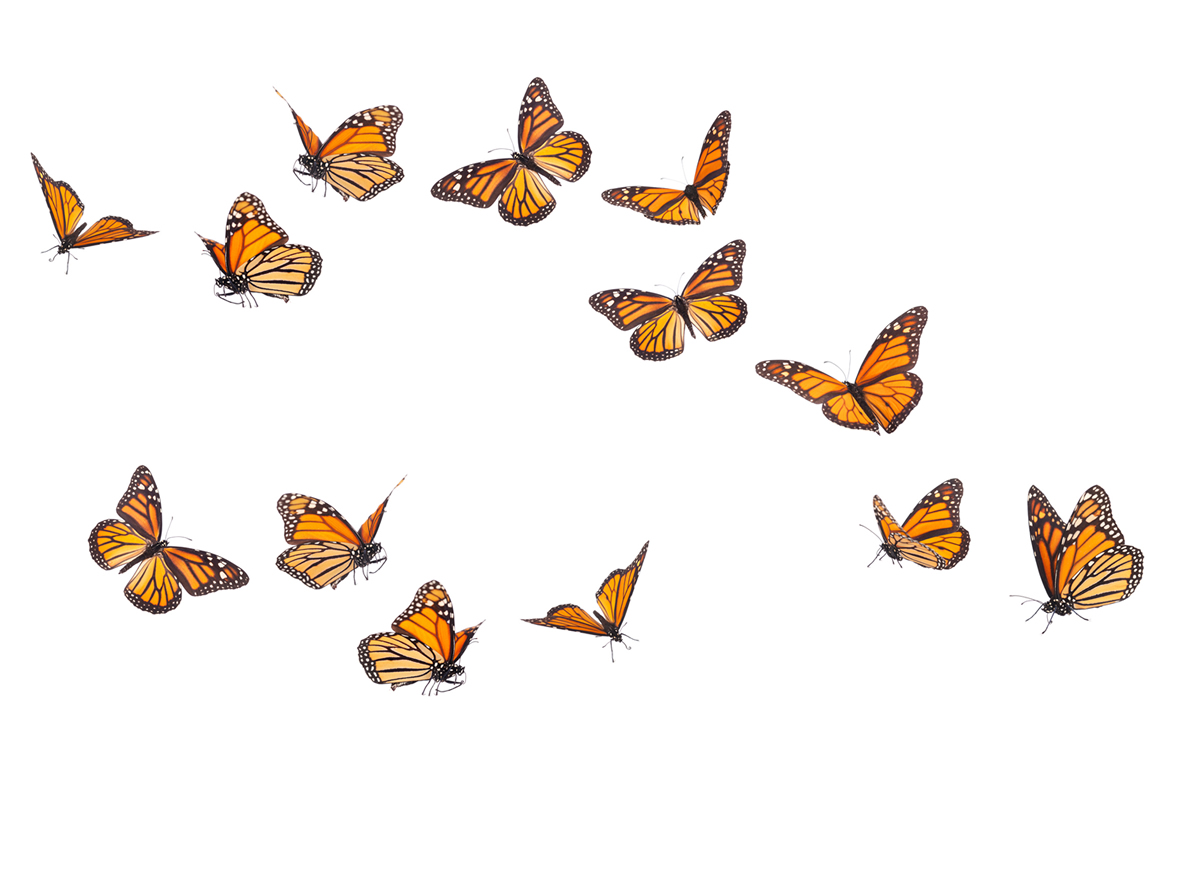 Puget Sound Energy is launching a partnership program with the City of Lacey. The City of Lacey will be doubling...
Read More
The 2022 Community Action Council audit has been completed, and we are proud to report that we have once again...
Read more at Year-in-Review!